EDITORIAL BOARD MEMBER - JIDP

Mosab Nouraldein Mohammed Hamad
Head of Parasitology Department
Elshiekh Abdallah Elbadri University
Sudan
BIOGRAPHY:
Dr. Mosab Nouraldein Mohammed Hamad is the of Head of Parasitology FMLS, Elsheikh Abdallah Elbadri University and He also worked as Head of the Department of Medical Parasitology Department, FMLS, Elrazi University (2015 –May 2017). He completed M.Sc in Medical parasitology Alneelain University; He is a member of African society of laboratory medicine and International society of infectious diseases. He serves as a reviewer for Indian journal of the case report.
Dr. Mosab Nouraldein Mohammed Hamad has awarded diploma in quality control from London Academy. He participated in 1ST International Conference of Medical laboratories in 2013, The Health Sciences Conference, soba university hospital, 2015 and Symposium on Advance Techniques in Medical Parasitology, FMLS, and Alneelain University.
RESEARCH INTERESTS:
Dr. Mosab Nouraldein Mohammed Hamad's research interest includes Parasitology and Medical Entomology.
---
---
OTHER EDITORIAL BOARD MEMBERS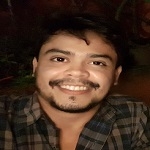 Professor
Molecular Biology
State University of Maranhão
Brazil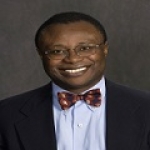 Professor Department of Infectious diseases Yale University and Southern Connecticut State University United States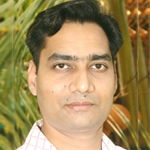 Vice Dean, Faculty of Medicine
Professor & Head, Department of Stem Cell / Cell Culture
King George's Medical University (KGMU)
India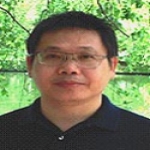 Associate Professor
Basic Medical Science, Immunology
Shock/Trauma Research Center
USA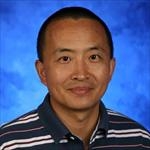 Tenured Associate professor
Department of Microbiology and Immunology
College of Medicine
Pennsylvania State University
United States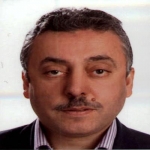 Professor
Department of Medical Microbiology
King Saud Bin Abdulaziz University for Health Sciences
Saudi Arabia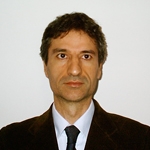 Associated Professor
Department of Microbiology and Clinical Microbiology
University Hospital Tor Vergata
Italy
Professor of Biochemistry
Department of Biology Division of Genetics, Cell and Developmental Biology
University of Patras
Greece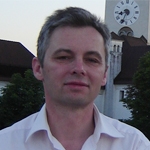 Professor
Head of Department of Pediatric Infection Diseases
Lviv National Medical University
Ukraine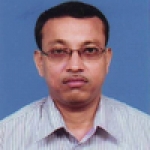 Full Professor and Head of the Department
Department of Physiology
Sudha Rustagi College of Dental Sciences & Research
India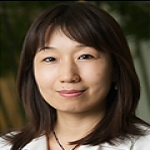 Research Investigator
Department of Pathology
University of Michigan Medical School
USA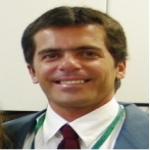 Principal Investigator
Clinical Immunology Laboratory
Department of Immunology
Instituto Oswaldo Cruz, FIOCRUZ
Brazil