EDITORIAL BOARD MEMBER - JIDP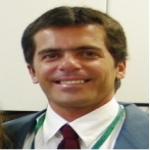 Paulo Renato Zuquim Antas
Principal Investigator
Clinical Immunology Laboratory
Department of Immunology
Instituto Oswaldo Cruz, FIOCRUZ
Brazil
BIOGRAPHY:
Dr. Paulo Renato Zuquim Antas is Professor Biology and Education he is completed Msc and PhD at Oswaldo Cruz Institute, FIOCRUZ, Brazil, He is also working as Editorial Board member and Reviewer for scientific journals, his also wrote the Book chapters and e books, in the last 5 years he was working in a group that develops research on the field of clinical immune response of vaccinations against human Tuberculosis (TB), especially for cellular immunology area. Most of his scientific time is currently dedicated to study several aspects of the immune response in TB, such as the involvement of inflammatory cytokines, and the T cells on the immune response to mycobacterium as a whole. As a result, he has accumulated significant data and thus experience in this field. Before that, part of his work has also focused on identifying an immunologic predisposition to extra pulmonary TB. Thus, during a trainee period in Nashville (USA).
He is spent working in projects related to cytokine detection in patients with prior (cured) extra pulmonary TB, comparing them to those responses among persons with either pulmonary or latent infection. Therefore, accumulated data have shown defects in resting cytokine production, and have also noted lower CD4 counts in HIV-seronegative patients. Primarily, these results provide evidence of defects in innate immune responses and the group published a paper raising the hypothesis of possible genetic predisposition to these immunologic defects. This work in genetics has provided him with yet another laboratory skill set that has been complementing the skills he has gained in TB immunology thus far. Also, he has been working on innate immune response against TB in individuals naturally exposed to Mycobacterium tuberculosis in the Laboratory of Clinical Immunology (FIOCRUZ) since 2007. Particularly, He is often master techniques of cell culture, flow cytometry, Western-blotting, ELISA, ELISPOT and Luminex, in which he is sure would share knowledge with others investigators regarding courses to the students.
RESEARCH INTERESTS:
Dr. Paulo Renato Zuquim Antas is interested in the fields of immune response of human infections and vaccinations.
---
---
OTHER EDITORIAL BOARD MEMBERS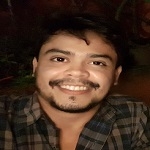 Professor
Molecular Biology
State University of Maranhão
Brazil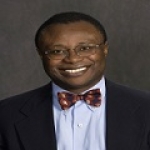 Professor Department of Infectious diseases Yale University and Southern Connecticut State University United States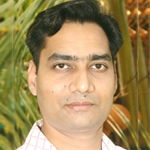 Vice Dean, Faculty of Medicine
Professor & Head, Department of Stem Cell / Cell Culture
King George's Medical University (KGMU)
India

Head of Parasitology Department
Elshiekh Abdallah Elbadri University
Sudan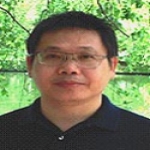 Associate Professor
Basic Medical Science, Immunology
Shock/Trauma Research Center
USA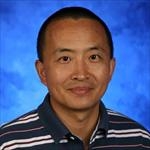 Tenured Associate professor
Department of Microbiology and Immunology
College of Medicine
Pennsylvania State University
United States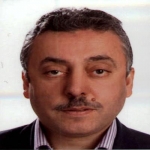 Professor
Department of Medical Microbiology
King Saud Bin Abdulaziz University for Health Sciences
Saudi Arabia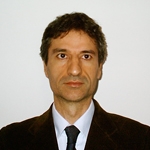 Associated Professor
Department of Microbiology and Clinical Microbiology
University Hospital Tor Vergata
Italy
Professor of Biochemistry
Department of Biology Division of Genetics, Cell and Developmental Biology
University of Patras
Greece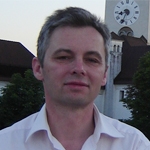 Professor
Head of Department of Pediatric Infection Diseases
Lviv National Medical University
Ukraine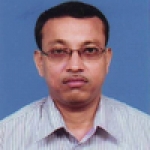 Full Professor and Head of the Department
Department of Physiology
Sudha Rustagi College of Dental Sciences & Research
India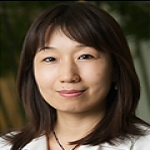 Research Investigator
Department of Pathology
University of Michigan Medical School
USA